youtube

Today I am going to show you how to remove this front bumper. Originally this was part of my auto body video, check out that video if you are interested in fixing an auto body puncture.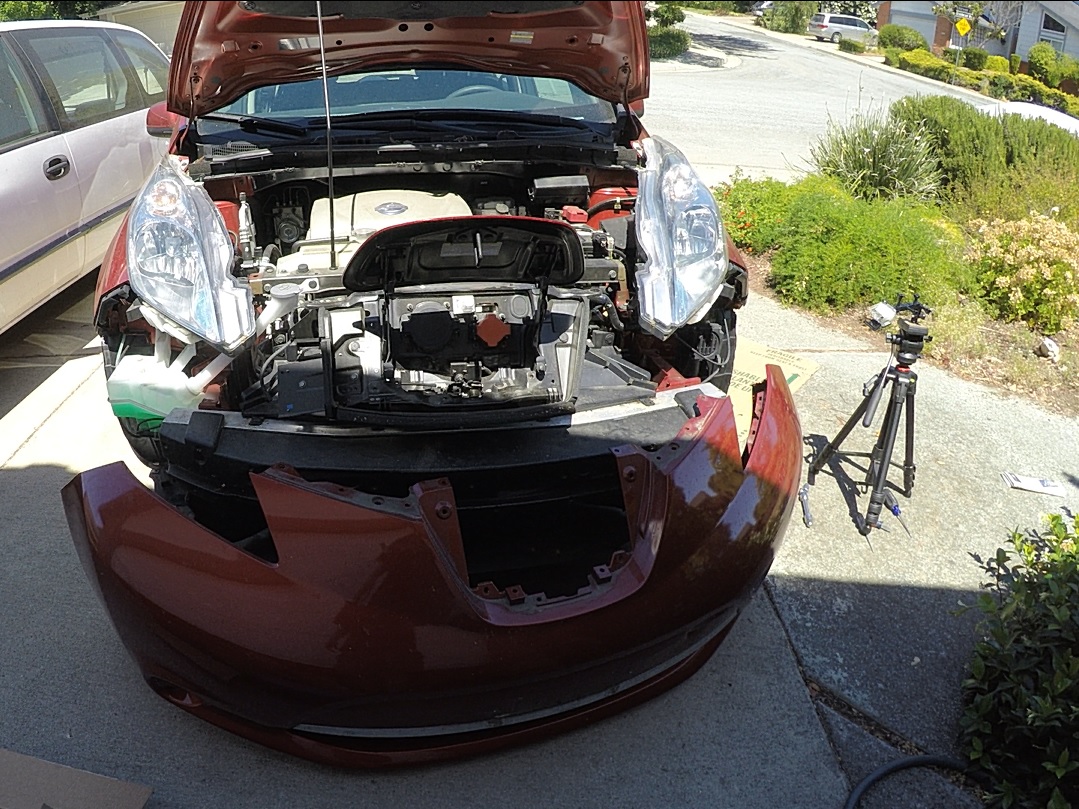 This video will save you money. The body shop quoted 2 hours' labor to remove the front bumper, but you can remove the bumper yourself, and then take it to the body shop for them to fix the puncture, thus at the minimum we have shown that you can save $200 on labor costs.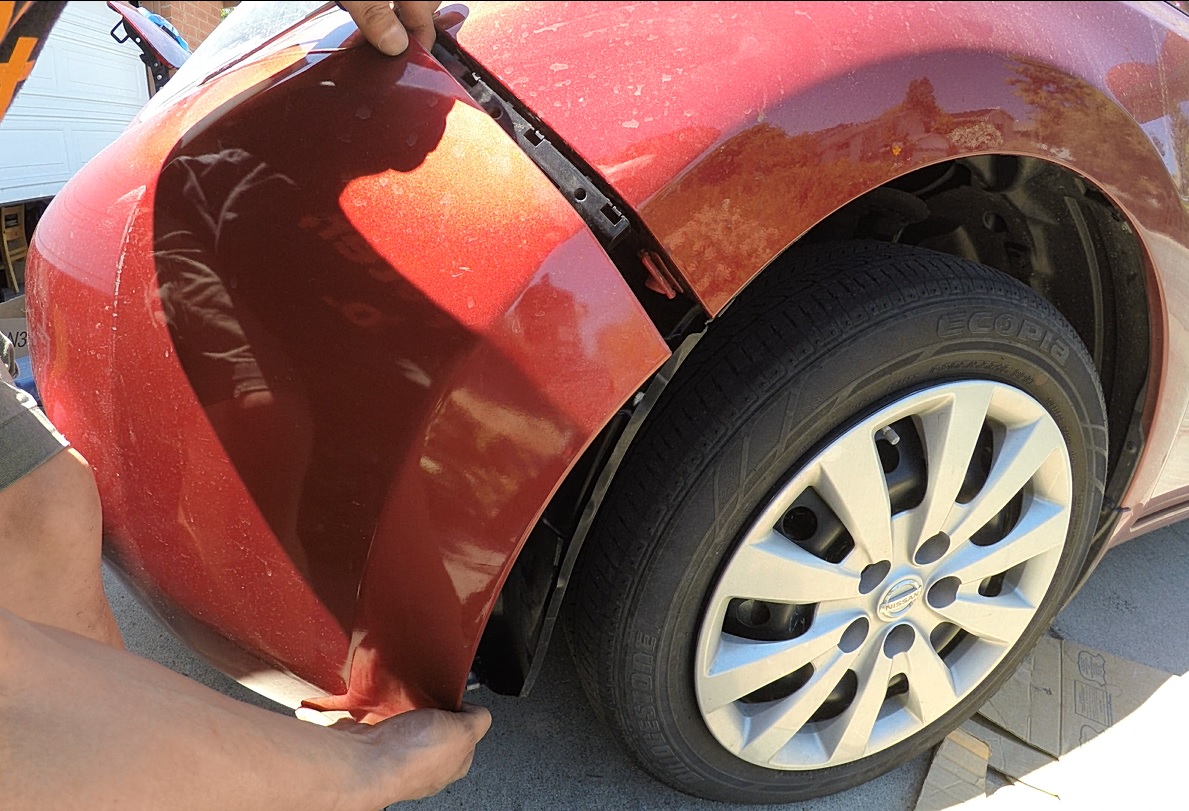 My example here is a Nissan Leaf 2015. Although this video is straightforward with no tricks, I wish someone had shared this kind of idea and video when I needed it. Had I had this information, I could have reduced the time I spent to less than an hour.


There are 9 steps in this process.
How To Remove Front Bumper Saving $200: https://t.co/R8B6EWudcS via @YouTube

— Genius Asian (@RealGeniusAsian) August 14, 2018
To maximize your savings, you may also need to watch these two videos:
How To Repair Auto Body Puncture & Dent | Cheap and Easy
https://youtu.be/mUNDx73Y4VM

If you want to paint the panel, check out this video:
https://youtu.be/yXBM6rallKA